Wood Forest Apartments
Project Summary
Wood Forest Apartments
2714 University Avenue Nacogdoches, Texas
Units: 152 / Built: 1975
Date Purchased: Oct 2004 / Date Sold: Jan 2007
Before: After: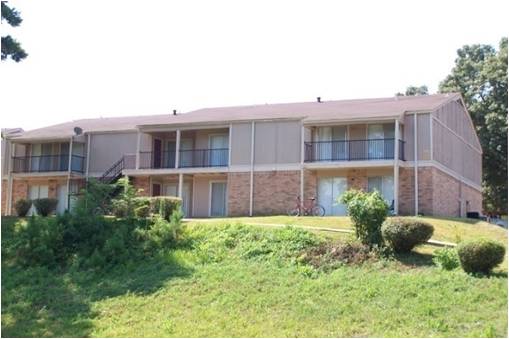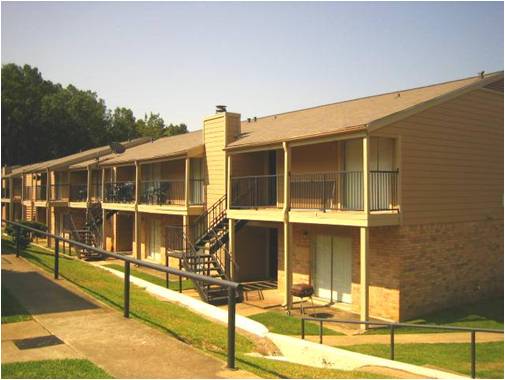 Background
Woodforest was a 100% student property very near Stephen F. Austin University. It had been owned and operated by a local owner for approximately 8 years. The property had not been upgraded during his ownership and rents were clearly below market levels. It was known as the cheap housing choice among college students. The property was consistently near 100% occupied during the school year, but fell much below
80% during the summer months
Strategy
We spent more than $400,000 in improvements, including full exterior siding and repainting, pool upgrades, clubhouse renovations, landscaping upgrades, new signage, and significant interior improvements. The entire staff was replaced and rents were increased immediately. We instituted staggered 12-15 month lease terms, to protect as much as possible from a significant drop off of occupancy during the summer months.
Results
We were very successful in maintaining very high overall occupancy throughout the year and rose rents up to 20% in some floor plans. NOI was increased 50% in less than 18 months, allowing us to successfully sell the property at a great return.
Key Statistics
Purchase Price: $3.90M
NOI at Closing: $300K
NOI at Sale: $450K
Sale Amount: $5.75M
IRR from Sale: 94.0%