Stone Canyon Apartments
Project Summary
Stone Canyon Apartments
8911 Youree Drive Shreveport, Louisiana
Units: 168 / Built: 1980
Date Purchased: Jan 2007 / Date Sold: N/A
Before: After: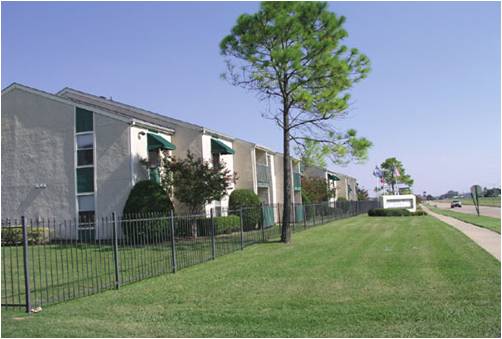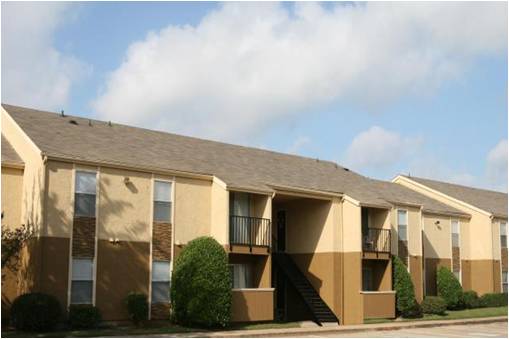 Background
Formerly named Canterbury Place, this property was owned and operated by a local company for more than 15 years. The location has a solid location, however the outward appearance was severely lacking, with green accents and a bland stucco exterior. The tenant profile was below average and the property's reputation was poor in the market. The property was consistently 8-10% below the submarket occupancy levels.
Strategy
We felt the exterior appearance could be dramatically uplifted, with relatively low capital expenditures. A two-tone paint scheme, coupled with stone insets between windows, and new lower patio fences greatly transitioned the overall appearance. We also resurfaced the pool and converted the tennis courts to a combination picnic/gazebo area and play center for children. A name change was necessary as well, to solidify the new image. The staff was left mainly intact, as we felt they could be groomed for success, with the proper training.
Results
With the implementation of professional management practices and mostly cosmetic capital improvements, we successfully transitioned this property to an outstanding performer. Occupancy has risen more than 10% overall and we have been able to significantly drive rents and increase NOI.
Key Statistics
Purchase Price: $6.4M
NOI at Closing: $500K
Current NOI: $875K
Current Cash Yield: 43%