Sedona Ranch Apartments
Project Summary
Sedona Ranch Apartments
2749 Northaven Road
Dallas, Texas
Units: 253 / Built: 1972
Date Purchased: Sept 2006 / Date Sold: N/A
Before: After: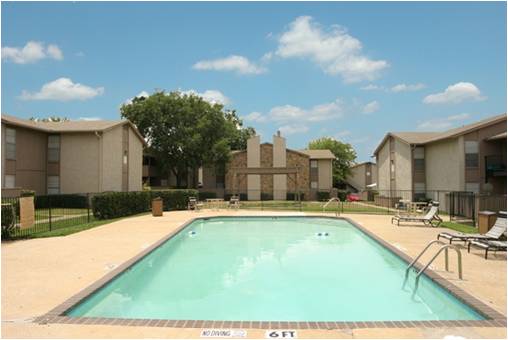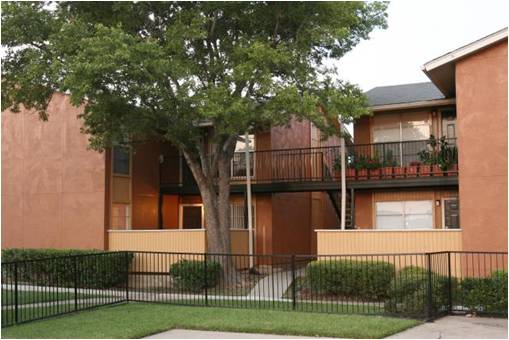 Background
Formerly named Las Brisas, this property was owned by a private family for more than 10 years. The exterior was very bland and dull, with poor overall drive-by appeal. The unit interiors were quite large and livable, however they were very outdated and worn. Operating expenses were far too excessive and controls were lacking. Historic occupancy was typically in the low to mid 80's.
Strategy
Given the location, the tenant profile would remain mostly hispanic, however we felt the overall tenancy could be upgraded significantly. With a more fresh appearance and vibrant interior upgrades, in combination with a name change, we felt we could capture the best tenants in the submarket. The exterior improvements included significant wood replacement, full exterior two-tone repainting, new entrance signage, and patio fencing replacement. Pool upgrades, clubhouse renovations, and landscaping upgrades were also completed. The interior improvements consisted of resurfaced counters, painted cabinets, new light packages, and wood vinyl flooring to replace carpet. The entire staff was replaced and new service contracts for laundry and security were put in place.
Results
The property is now the best in class for this submarket and we have consistently led the market in occupancy and effective rents. The transition has been tremendous and Sedona Ranch has performed at high levels. NOI increased more than 40% in less than 24 months.
Key Statistics:
Purchase Price: $8.5M
NOI at Closing: $600K
Current NOI: $1.025M
Current Est. Valuation: $12.5M