Oaks of Timbergrove Apartments
Project Summary
The Oaks of Timbergrove Apartments
1700 Seaspray Court
Houston, Texas
Units: 372 / Built: 1974
Date Purchased: Jan 2005 / Date Sold: N/A
Before: After: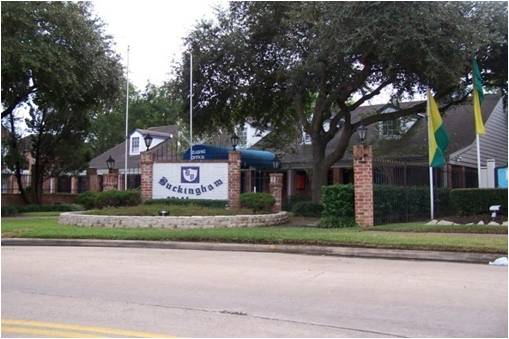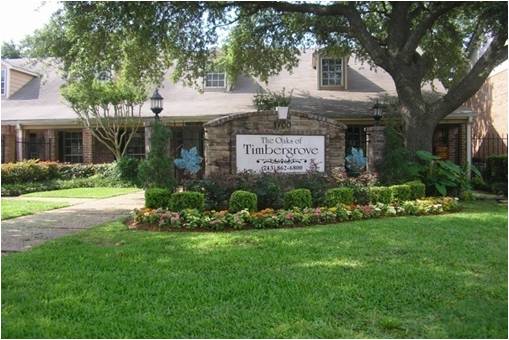 Background
Formerly named Buckingham Village, this property was owned and operated by an out of state owner for more than 12 years. While the location was outstanding, the property suffered from considerable deferred maintenance, an outdated color scheme, poor overall tenant profile, and was clearly mismanaged. The property was approximately 80% occupied at closing.
Strategy
We spent more than $1.1M in improvements, including full exterior siding and repainting, replacing all lower patio fencing, pool upgrades, clubhouse renovations, landscaping upgrades and interior improvements. Implementing a RUBS for water was also part of the strategic plan. A name change was necessary to remove the prior stigma. The entire staff was replaced and the property went through a full tenant profile transition. Economic occupancy was lowered to less than 65% before the property began to surge forward.
Results
With the implementation of professional management practices and extensive, yet prudent capital improvements, NOI was increased nearly 75% in less than 30 months, allowing us to successfully refinance the property in Feb 2008. We were able to payoff our preferred equity and distribute more than 400% of our investors original capital and simultaneously set aside working capital reserves for asset preservation and further upgrades.
Key Statistics:
Purchase Price: $13.8M
NOI at Closing: $950K
NOI at Refinance: $1.65M
Refinance Amount: $19.2M
ROI from Inception: 124%